A wedding day is filled with countless cherished moments that deserve to be captured and preserved. And there's no better way to seize these moments than stunning photography. But to ensure that no precious moment goes undocumented, you need the ultimate wedding photography checklist for couples. This helps a couple plan the perfect wedding of their dreams that they can cherish for years to come.
In case you haven't made your wedding photography checklist yet, we are here to help. In this article, we will provide you with an ultimate checklist that covers all the essential shots. We have enlisted all the key moments that you should capture on your special day. Check out What do YouTubers Use to Edit Videos? 11 Best YouTube Editing Tools
Pre-wedding Wedding Photography Checklist
● Bride and groom getting ready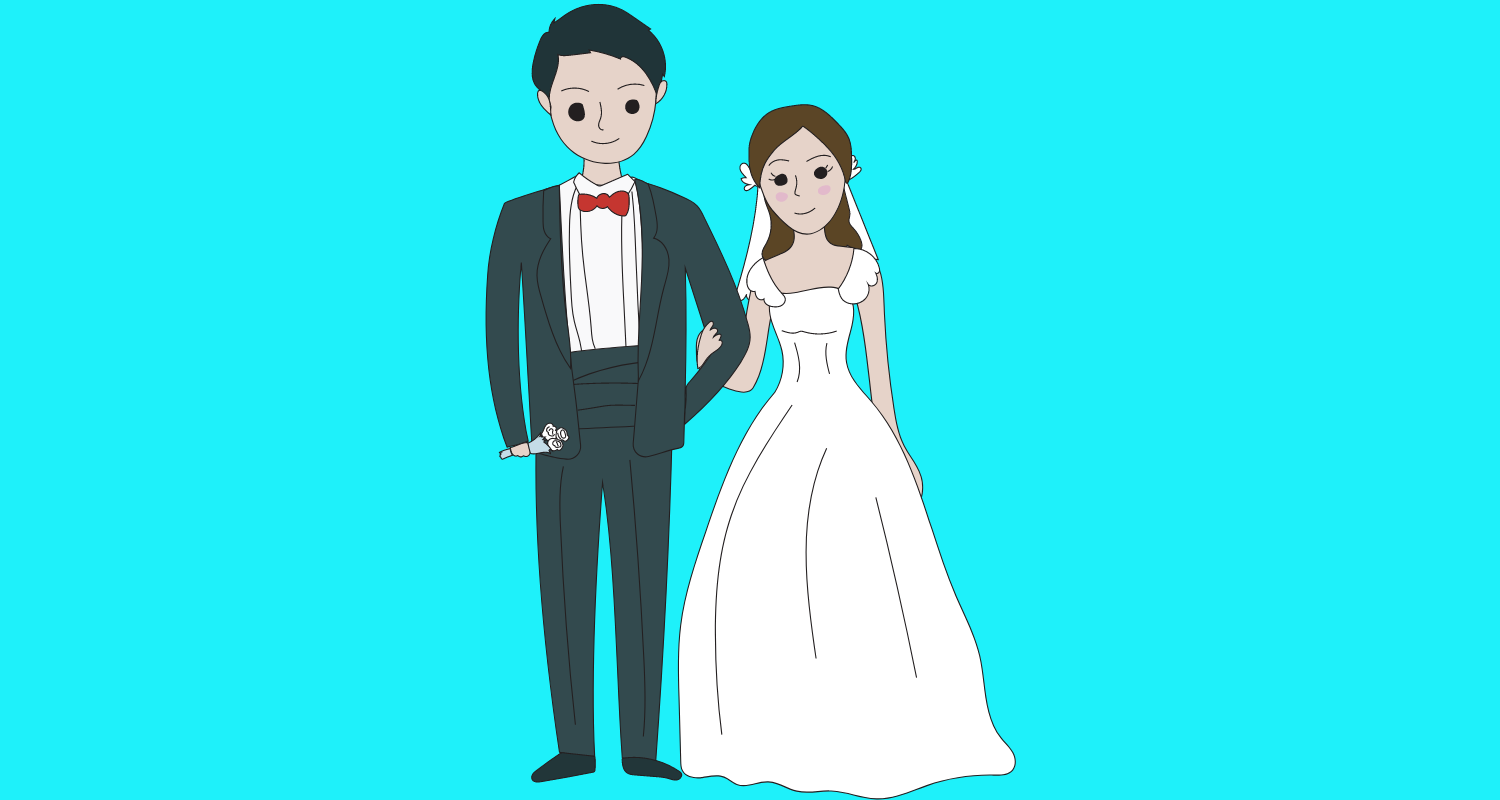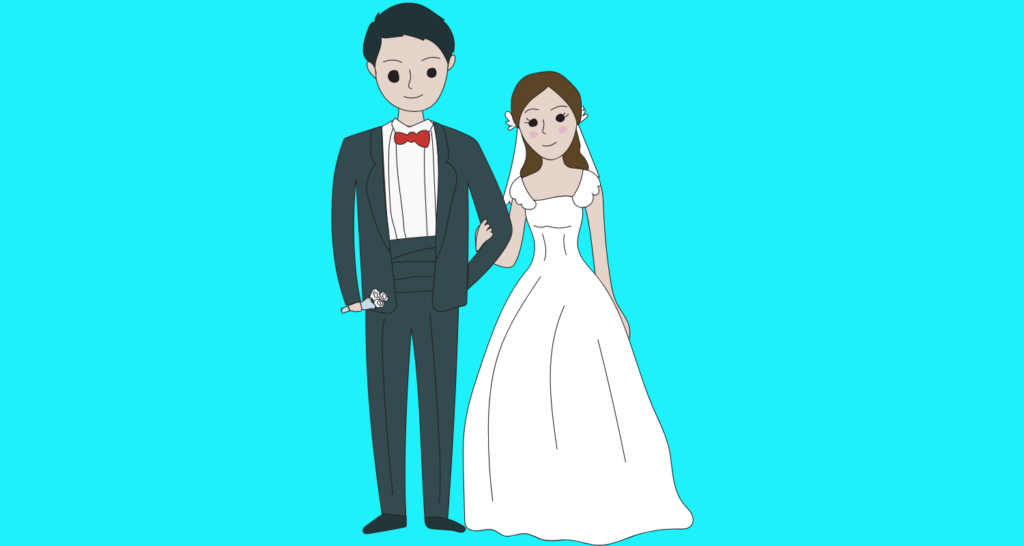 ● Candid moments with bridesmaids/groomsmen
● Wedding attire and accessories (dress, shoes, jewelry, boutonniere, etc.)
● Close-ups of wedding rings and other sentimental items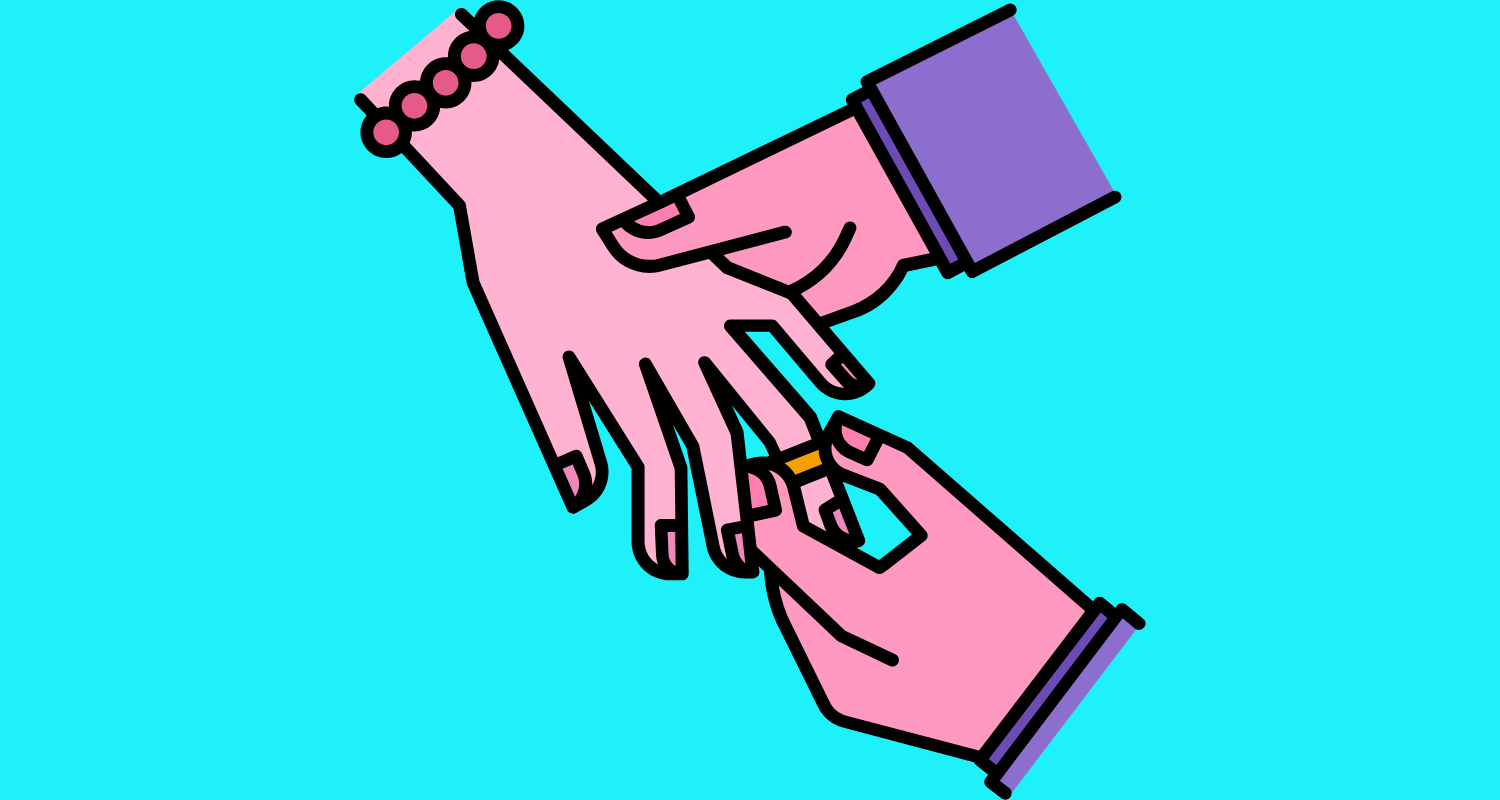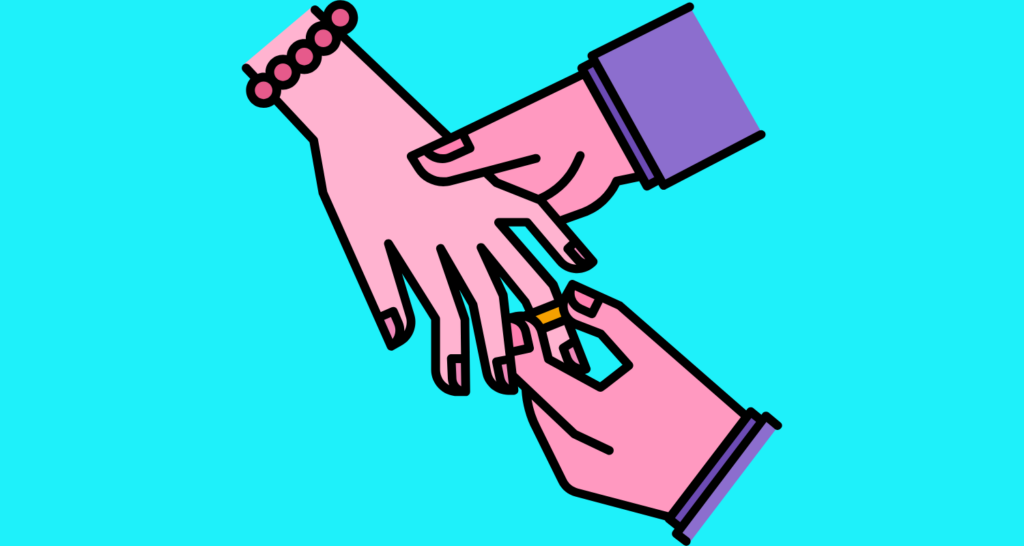 Ceremony Shots Checklist
● Arrival of the bride/groom
● Guests' reactions and emotions
● Exchange of vows and rings
● Unity ceremony (if applicable)
● Signing of the marriage certificate
● First kiss as a married couple
Checklist for Family Portraits
● Immediate family photos (parents, siblings, grandparents)
● Extended family portraits (aunts, uncles, cousins)
● Combining families (e.g., both sets of parents with the couple)
● Candid shots of family members interacting and celebrating
Couple Portraits Checklist
● Romantic and intimate shots of the couple
● Classic poses and candid moments
● Utilizing different locations and backdrops
● Capturing the couple's unique personalities and connection
Bridal Party and Friends Checklist
● Group shots with the bridesmaids and groomsmen
● Fun and candid moments with the entire bridal party
● Individual portraits of bridesmaids and groomsmen
● Celebratory shots with close friends and loved ones
Wedding Photography Checklist for Reception Details
● Decorations and centerpieces
● Wedding cake and desserts
● Table settings and place cards
● Gift table and guest book
● Reception venue in its entirety
In addition to the above, there is a wedding photography checklist for reception highlights. It includes:
● Grand entrance of the couple
● First dance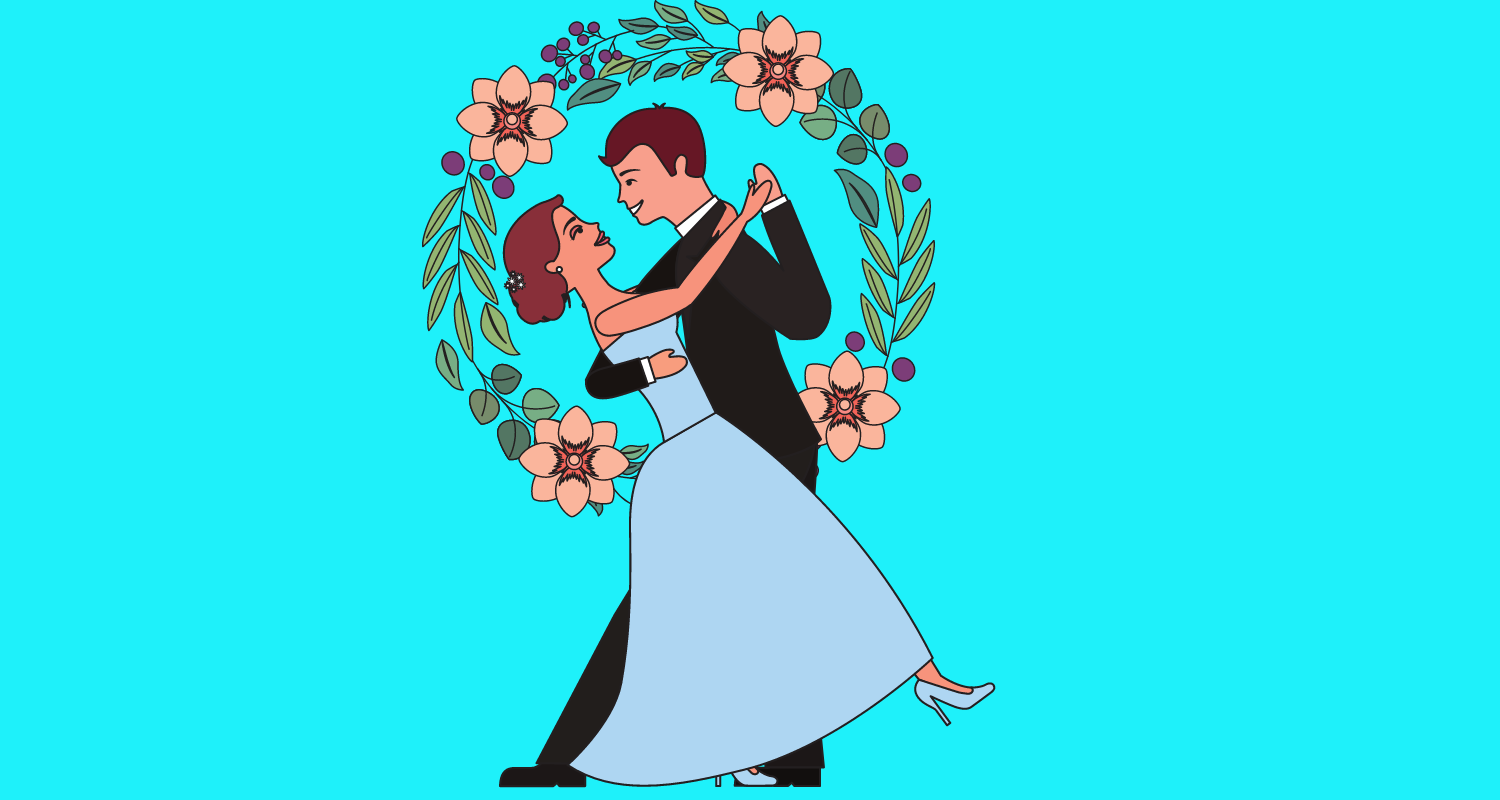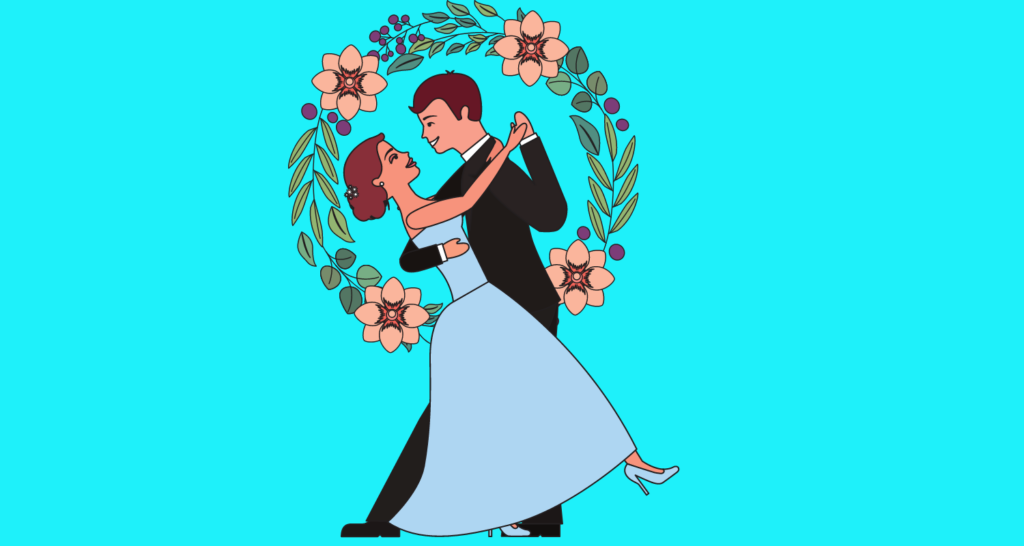 ● Parent dances
● Speeches and toasts
● Cutting of the cake
● Bouquet and garter toss
● Candid shots of guests enjoying the celebration
Wedding Checklist for Candid Moments
● Laughter, tears, and heartfelt emotions throughout the day
● Guests mingling and enjoying themselves
● Dance floor action and party atmosphere
● Candid shots of the couple interacting with guests
Checklist Tips on Wedding Photography
If you're a couple looking to create a wedding photography checklist, here are some tips to help you. These will help you plan your special day the right way.
Research and Communicate
Start by researching different wedding photography styles and finding examples that resonate with you. Once you have an idea of the style you prefer, communicate it to your photographer. This will help them understand your vision and capture the shots you desire.
Discuss Must-Have Shots
Make a list of must-have shots or specific moments you want your photographer to capture. This can include shots with certain family members, specific poses or locations, or any important details you want to remember.
Share the Timeline
Provide your photographer with the timeline of your wedding day, including key events, timings, and any surprises or unique elements. This will help them plan and ensure they don't miss any important moments.
Consider Special Requests
If there are any special requests or sentimental items you want to be captured, communicate them to your photographer. This could be heirloom jewelry, a particular backdrop, or anything else that holds significance to you.
Include Important People
Make sure your checklist includes group shots with important people in your life, such as immediate and extended family, close friends, and your bridal party. This ensures that you have photographs with all your loved ones.
Capture the Details
Don't forget to include shots of important details, such as the wedding rings, bouquet, cake, table settings, and any personalized or DIY elements. These details contribute to the overall story of your wedding day.
Incorporate Candid Moments
Candid shots capture genuine emotions and often become cherished memories. Encourage your photographer to capture candid moments of you and your guests throughout the day, whether it's laughter, tears, or joyful interactions.
Be Open to Suggestions
While it's great to have a checklist, trust your photographer's expertise and artistic vision. They may have ideas and suggestions for shots that you hadn't considered. Be open to their input and allow them some creative freedom.
Relax and Enjoy the Moment
Remember that your wedding day is about celebrating your love and commitment. Don't get too caught up in the photography checklist and instead focus on enjoying each moment. Trust that your photographer will capture the essence and beauty of your special day.
Provide a Shot List to the Photographer
Once you've finalized your checklist, share it with your photographer well in advance. This allows them to plan and allocate sufficient time for each shot, ensuring nothing is missed.
Pick a Good Software
In case you have hired someone for both wedding photography and videography, pick a good editing software. It's better to outsource wedding video editing if you are looking for stunning visual work. There are also AI tools and software that you can use to do the job by yourself.
Conclusion
A wedding photography checklist serves as a valuable tool to ensure that no important moment is missed. This way you can ensure that every precious memory of your special day is captured and preserved. Remember, while the checklist is essential, it's also important to allow room for spontaneous and candid moments. With careful planning and the guidance of your photographer, your wedding album will tell the complete story of your wedding day. Check out How To Select The Best Wedding Photography Camera