AUTOMATED VIDEO EDITING FOR SOCIAL MEDIA
10X Your Digital Community
AUTOMATED VIDEO EDITING FOR SOCIAL MEDIA
10X Your Digital Community
World's first AI-based social media video editing service
Vlogs | Podcasts | Facebook Ads | Drones | Coaches
Rav.ai is Incredibly Easy To Use
Upload Content and Add Notes
You can upload videos from any device – mobile or desktop. Capture your content raw.
(Optional) Use Any Video As Inspiration That You Want
Rav.ai will use your previous posts as guidance OR you can drop an inspiration link.
For LinkedIn, YouTube, Twitch, Instagram, or TikTok
Plus The Micro-Influencer Program
This 6-week course shows you how to become an influencer super fast using rav.ai
You don't need to be a "techie" or have any prior experience with social media marketing. As long as you're ready to learn, this beginning course will lead you through the entire process of growing your digital audience from 0 followers.
This course can benefit any product, service, or industry. It does not require a specific sort of business to use it. It has worked for brands ranging from teeth whitening to banking. Rav.ai can be used by influencers or brick and mortar establishments.
Small Budgets, Big Result
This course will be a template for being able to exponentially grow your social media audience during the next 6-months and beyond.
CHECK OUT THE RESULTS
FROM OUR STUDENTS
The world is better with these two having a louder voice. Between working several jobs, Col and Liesl found it challenging to make time for social media. But IG is where they meet most of their clients.
RAV.AI HAS ALLOWED THEM TO INCREASE THEIR ENGAGEMENT WHILE SPENDING LAST TIME EDITING CONTENT.
"I HAVE BEEN ABLE TO INCREASE MY BUSINESS BY 5 TIMES."
Jason is the founder of Keeton Studios. He is using Rav.ai to outsource editing so that he can focus more time on capturing videos and photos of his clients.
Lifetime Access to Social Media Coaching Course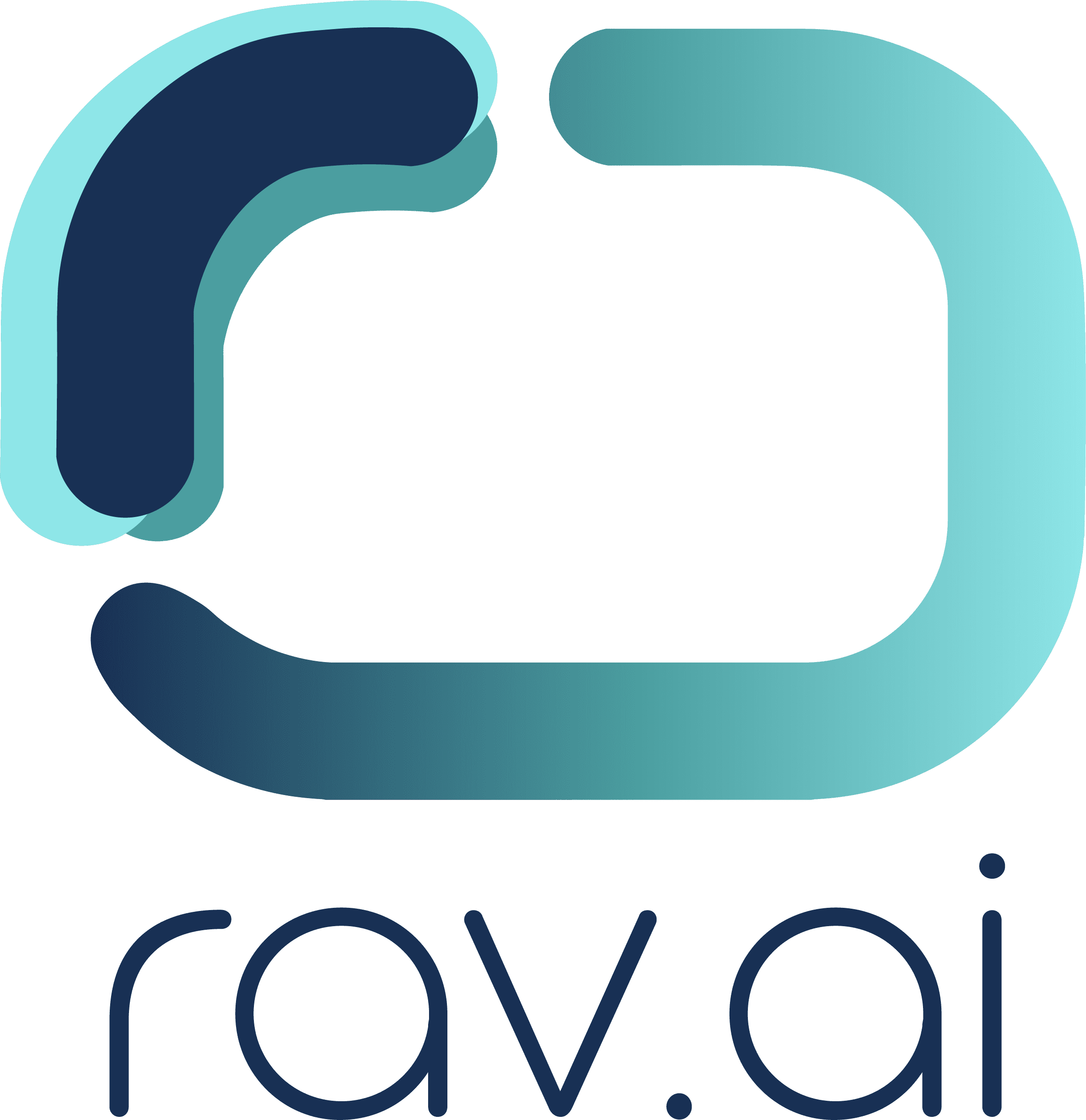 If you are dissatisfied for any reason, we will refund your money without question.
6-MONTH ACCESS TO RAV.AI AUTOMATED VIDEO EDITOR
ALL OF YOUR VIDEOS EDITED PLUS…
LIFETIME ACCESS TO 10K FOLLOWERS AND BEYOND COURSE
AN AUTOMATED VIDEO EDITOR TRUSTED BY CONTENT CREATORS
AN AI VIDEO EDITOR THAT IS AVAILABLE 24/7 365
Optimize All Content for Social Media
LIFETIME COURSE ACCESS 6-MONTHS RAV.AI AS YOUR AI FREELANCER
An AI Freelancer that edits video ACROSS ALL social media channels.
Social Media Automation Platform