As television's audience declines, social networks are becoming crucially influential. Businesses' marketing strategies have altered in a world where social media accounts are the key source of attention. They now seek to collaborate with well-known internet influencers. Instagram models were initially introduced to the public in this manner:
"How do Instagram models make money?" is a frequently asked question among those who want to start a business and are always thinking about it.
You're in luck since that's exactly what We'll be discussing here. Come along for the ride. I hope this helps you decide whether Instagram modeling is right for you.
Who are Instagram Models?
To put it another way, anyone who uses Instagram as a runway and modeling scene has the freedom to express their abilities and sense of style from anywhere in the globe without having to search for modeling agencies or constantly fly for engagements. Their employment is based purely on this social networking platform, which is a long cry from traditional modeling.
How To Grow Engagement On Instagram Account in 2022
How do Instagram Models make money?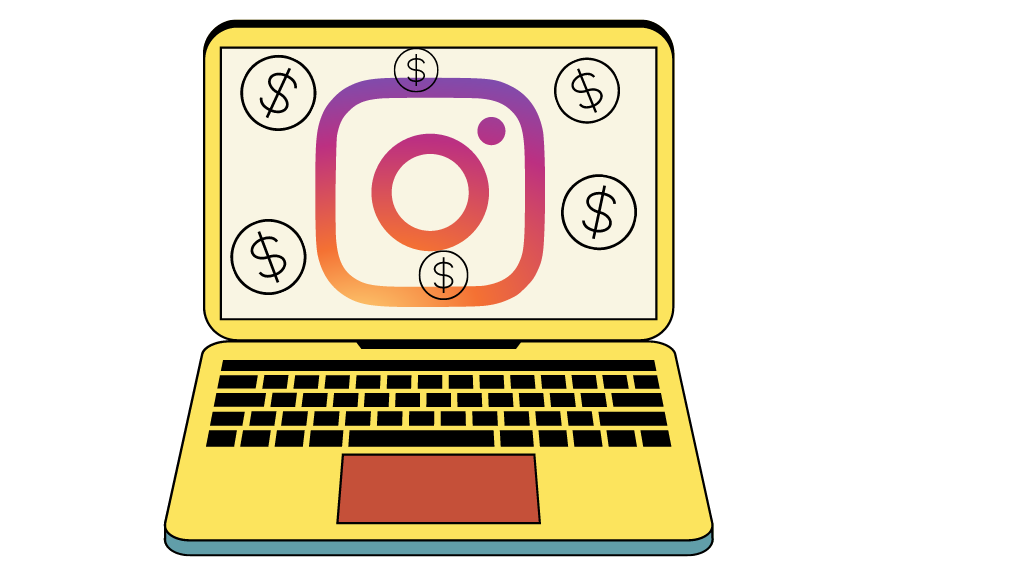 The term "sponsorships" is just a dictionary word. In fact, sponsorship can take numerous forms, but the end result is usually the same: businesses and brands pay you to advertise their products.
It could be a one-time or long-term collaboration. It all begins with a company expressing an interest in your target audience, making an offer, and agreeing to pay for sponsored content.
There are several options for making this work:
Partnering with companies that may be interested in your niche fanbase Even if your account is entirely dedicated to fitness and health, you may be recruited to market their health products.
Affiliation-based marketing You can make money by marketing a product and receiving a commission on sales.
Through the licensing of your media property, you can brand yourself and sell your own goods and services.
Even if you merely intend to use social media to post selfies and wait for corporations to notice you, you might not get that sponsorship. It is now time to take action. Many Instagram accounts belong to businesses that are looking for new models.
They will hold campaigns and contests to pick a candidate to represent them. Participate in their contests by following these accounts and leaving comments on their posts. They'll most likely take notice of you and ask to work with you on some project or another.
How do Instagram Models differ from Regular Models?
"How much money do Instagram models make?" is a frequently asked question. In the long run, there is a lot of money to be made on Instagram. This year's ad income is on its way to $10 billion, and it's anticipated to rise more.
One of the most notable differences between Instagram models and regular models is that they do not have to pay agents. Models with monetized Instagram accounts can set their own pricing and expectations. Obviously, you'll have to style and light your own photographs, but that's far easier to do now than it was a few years ago.
Models wield more power online since younger generations spend more time on Instagram than they do watching television. Instagram model Gabrielle Epstein claims that she can make more money in a single day as a #Selfie model than she can in a week as a traditional model.
It's difficult to ignore someone like Gabrielle Epstein, who has over 100,000 followers and 25,000 likes on each of her postings. An Instagram model with over a million followers can charge up to $15,000 per post.
Generally, Instagram models differ from regular models in the following ways:
Traditional models in the fashion industry impose physical appearance and body type restrictions. Instagram models are well-known for their outlandish appearances.
The fashion business and beauty items are the focus of old-school modeling. Instagram models market a wide range of products, from cosmetics to workout equipment to teeth whitening treatments.
Models must create a large following on Instagram and get direct contracts with businesses in order to make money from their profiles. To get a career as a regular model, you must attend castings and offer your portfolio to scouts and modeling agencies.
How to Become a Hair Influencer
How do Instagram Models afford their Expenses?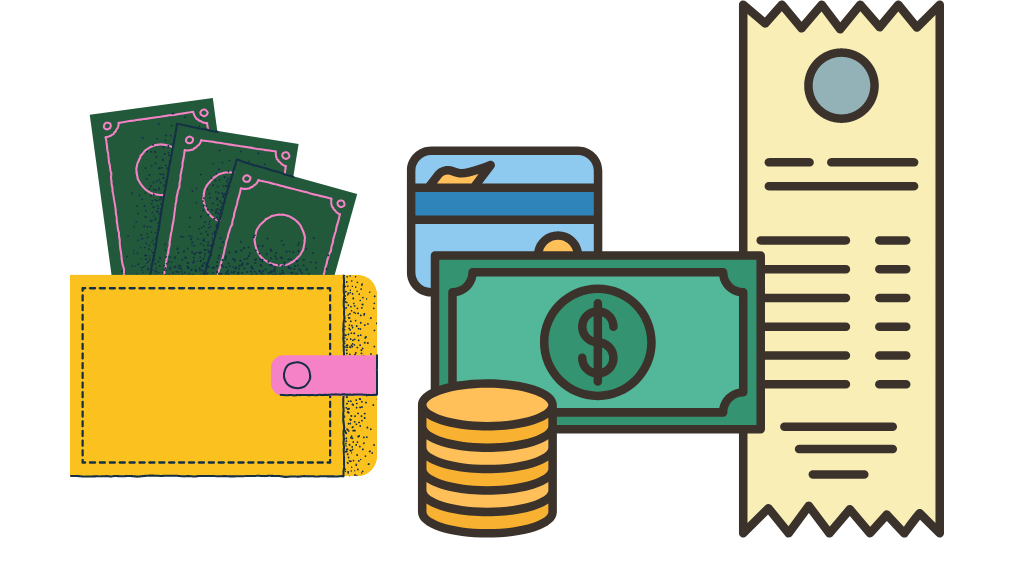 Is it true that these Instagram models pay for their own clothing, shoes, and accessories? The answer is most likely no, they did not. It's common knowledge that the majority of the outfits seen on models are for promotional purposes, and not all of the stories about getting freebies are true. Perhaps some of it, but the vast bulk of it is simply brilliant marketing.
Sommer Ray, one of the most well-known and well-paid Instagram models, earns approximately $26,000 for a single sponsored post (via Comparilist).
But does it mean she paid for the excessive number of shoes she put on the show with her own money? If you become an Instagram model, you will have the option to work with some of the world's most prominent companies.
Ray isn't the only popular Instagram model. Being an Instagram model does not involve having a great figure or wearing expensive clothes; rather, success as an Instagram model requires a combination of outreach, hard work, and natural talent.
How much do Instagram Models make?
Top-tier celebrities can earn ridiculous amounts of money for each sponsored post they make on their personal accounts. Sponsored postings for celebrities such as Kendall Jenner and Gigi Hadid can earn up to $100,000 for each post. Lower-level models earn up to $50,000 per post.
If you're a celebrity, it's one thing; if you're not, it's quite another. It all depends on the size of your audience and the kind of your business. If you don't have at least 100,000 followers, you're unlikely to land contracts with the world's biggest businesses. This is not to say that you should give up. Advertising a local business or product can still generate hundreds or even thousands of dollars.
Remember that starting an IG model career just for the sake of gaining money is not the ideal course of action. Start small and work your way up to make a reputation for yourself. You could one day be one of those queens if you put in the time and effort.
How to calculate Instagram's earning potential?
Using Instagram models as an example, it's evident that you don't have to be a "famous" person to make money on the platform. Influencers with at least 3,000 followers have the potential to earn a sizable sum of money from their contributions to the site.
"How much do Instagram models make?" is a question that does not have a single answer. Meanwhile, experts advocate estimating your future revenue based on the number of followers you have. Consider the following example:
Micro-influencers (those with fewer than 10,000 followers) can charge advertisers up to $60 per post if they have at least 3,000 followers. Your earning potential grows in direct proportion to the number of followers you accumulate. Influencers with 10,000 followers could earn up to $120 per post.
Because today's large influencers have millions of followers, a person with 100,000 to 1 million followers cannot be termed a macro influencer. These individuals, on the other hand, can make a decent life. If you have 100,000 followers, you may expect to earn $400 for every post.
When your Instagram follower count reaches six figures, you can begin earning money as a macro influencer (over one million followers). Instagram models with over a million followers command a high fee for each of their posts. Cara Levine, for example, has over 40 million followers and makes more than $100,000 for each post she posts.
How To Get Instagram Followers Without Using Hashtags in 2022
How much you should Charge as an Instagram Model?
It's understandable that you want to know what you need to know in statistics that are simple to read and comprehend. There is, however, no single correct answer to this topic. Every Instagram model and influencer should do their own research.
Because you haven't yet interacted with sponsors, you have no idea how much to charge for your sponsored content as a new sponsor. The more questions you ask, the more likely you are to be turned down by a potential sponsor. Being modest and asking for less can result in missed possibilities for growth and higher pay.
In general thinking, the average sponsorship payment per 100,000 followers is around $1000 USD. While this is true in some cases, it is not a hard and fast rule. Influencers with over a million followers earn much more than those with fewer than a million.
Many smaller businesses are looking for Instagram models with a smaller following. Why? In general, a 20,000-follower audience is more engaged than a few million-follower audience. As a result, more individuals who might be interested in purchasing the product will learn about it.
The idea is to avoid starting with the most prestigious brands. Sponsored positions from smaller organizations may not pay as well, but they can be a great way to start your career.
There are numerous internet tools available to assist you in determining how much money you might make as an Instagram model. They can be an effective tool in the development of a monetization strategy.
Why do some Instagram Models make more money than Others?
Instagram models with higher incomes appear to be in short supply. A variety of factors determine how much money you can make as an Instagram model:
How many followers do you have?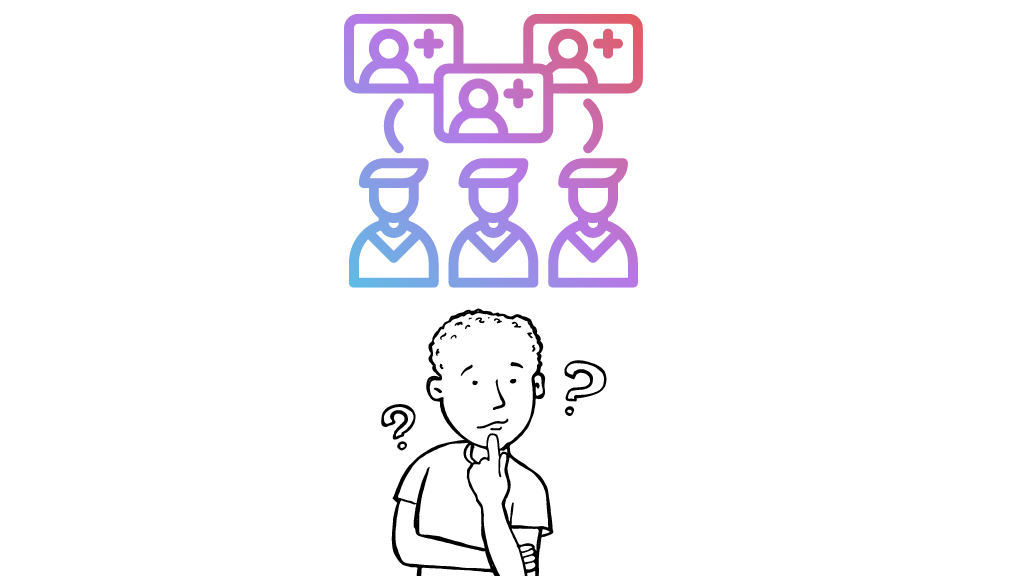 Your Instagram follower count is the most essential aspect in evaluating your revenue potential as an Instagram model. If you have a large following, you will be compensated extra to advertise a brand or product. If a brand wants to make the most of Instagram, it will use the most popular business technique.
Your Niche
Based on your style, network, and interests, you'll be modeling in a specific niche. The earning potential of different niches differs due to their very nature.
A high-end fashion model, for example, will most likely be compensated with high-value goods or a larger sum of money. Other regions may pay less, but the competition is lesser and it is easier to succeed there.
You may have a good idea of which areas you thrive in as a seasoned model. If you've never done any modeling before, you'll need to do some research and consider your possibilities.
Persuasiveness
In the modeling world, are you as well-known as Hailey Bieber or Gigi Hadid? As a result, if this is the case, you will be able to exert great control over your audience.
Most people aren't as well-known as those Instagram models, but they are in their area. You may better relate to your audience and create a stronger argument for what you're modeling in their eyes this way. You'll be paid extra if you have a large following and a lot of brand influence.
FAQs
How do Instagram models really make money?
Instagram models earn money by building a large following and being compensated by brands.
Do modeling agencies look at Instagram?
Most modeling agencies use Instagram to find new talent. Models' portfolios have been replaced by their social media accounts.
How do Instagram models get famous?
Many social media influencers use a combination of Instagram postings and other types of marketing, such as email lists, Pinterest profiles, and constant content on other platforms, such as TikTok and Patreon, to increase their income.