YouTube has been the favorite platform of various content creators. Therefore, YouTube creators have to make quality content to stand out from the competition. Now, to get the most out of your videos, you have to edit them properly.
There are quality video editing tools available out there. So, editing YouTube videos gets easy? Well, not every time because you may want to upload a bunch of videos on a regular basis.
That's the situation where hiring a professional video editor can be really helpful. So many content creators want to know, "how much does it cost to hire a YouTube editor?"
Well, the cost varies on several factors. This article shares all you need to know about the cost of hiring a YouTube editor. So, let us get started!
You can either hire a video editor on hourly basis or outsource YouTube videos to a video editing company. These companies charge anywhere from $650 to $1500 monthly. Whereas, an experienced professional may charge around $50-$150 per hour for a 1- minute YouTube Video.
How Much Does It Cost to Hire a YouTube Editor? 4 Factors to Consider
1: The Type of Videos
First, the type of YouTube video content will determine the cost of outsourcing the videos. Generally, shorter-length videos are easier to edit. But, in reality, there are other factors too that matter here.
For example, a documentary or short film would require much more editing time than a vlog. Such types of videos have various audio files that have to be synced with different videos.
Moreover, several audios and video transitions also have to be added. This all requires time and patience to get the most out of the raw data (audio and video files).
2: The Length of the Videos
Longer videos require more time, effort, and skill to edit them. For instance, editing a 10-15 minute product review video may take hours. On the other hand, short videos (like video advertisements, short stories, etc.) don't require too much time to edit.
So, you will have to hire an experienced video editor (which raises the cost) to edit long-form videos. In such a case, it is best to outsource your YouTube videos to a professional video editor.
3: The Skill Level of the Video Editor
When it comes to hiring a video editor for YouTube videos, never compromise on the skill level of the editor. There is no doubt that many beginner-level freelance video editors are available, but not all of them will offer the same level of services.
This holds true, especially in the case where you represent a particular brand on YouTube and other social media platforms. In that case, a poor-quality video can harm your brand image.
So, what to do then? Well, always hire pro-level video editors. Then, look for top-rated sellers on freelance marketplaces. You won't be disappointed by their services.
Another way to look for experienced editors is to ask your colleagues, friends, and family members. This way, you may find an ideal candidate for the editing role.
4: Hourly Vs Fixed Rates?
Most professional video editors either charge on an hourly basis or have fixed rates (that vary depending on the quantity, type, and length of the video).
For example, a beginner-level editor would charge anywhere from $15 to $30 per hour for a short video clip (around 1 minute or so). At the same time, an experienced professional may charge around $50 per hour for the same type of video.
The fixed rates also vary a lot. So, again, if you are looking to hire a YouTube video editor on a long-term basis, going with this option may be good for you. However, for a couple of videos, it is best to hire one on an hourly basis.
Determining the Actual cost Of Hiring a Video Editor for YouTube
For your ease, here is a brief chart that will give you an estimated cost of outsourcing YouTube videos.
| | |
| --- | --- |
| Skill & Experience | Hourly-Rate |
| Beginner-Level Video Editor | $15-$30 |
| Professional Video Editor | $25 to $150 |
Outsourcing YouTube Video – Some Great Benefits
We've pretty much highlighted the cost of hiring a video editor. Now, let us discuss some of its benefits. Why should you outsource your YouTube Videos? Well, here is why:
1: Let's You Focus on what's More Important
Your videos have to look great; no doubt about this fact. But what about the content creation process? What if the post-production hurts your content creation cycle? Well, creating quality content for your targeted audience on YouTube is even more important.
If you won't have more such content, what's the point of spending too much time just editing the videos?
So, once you hire someone to edit the YouTube videos for you, it gets easier for you to focus more on what's really important. And that's the actual content relation process here.
That's why you shouldn't let the post-production hassle overcome the energy, passion, and time it takes to think of new and creative content ideas. Instead, focus on them more, and surprise your audience with great content each time.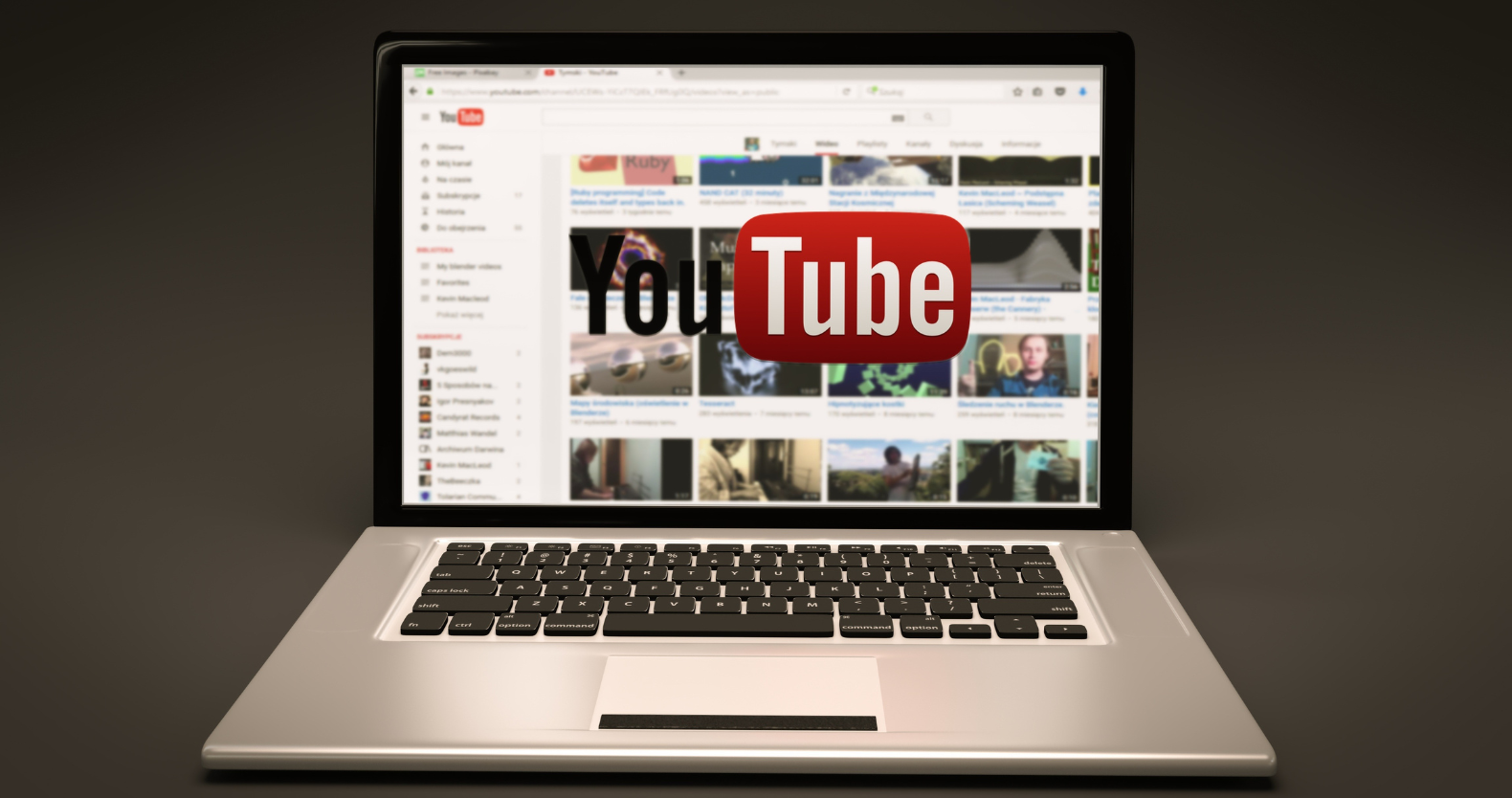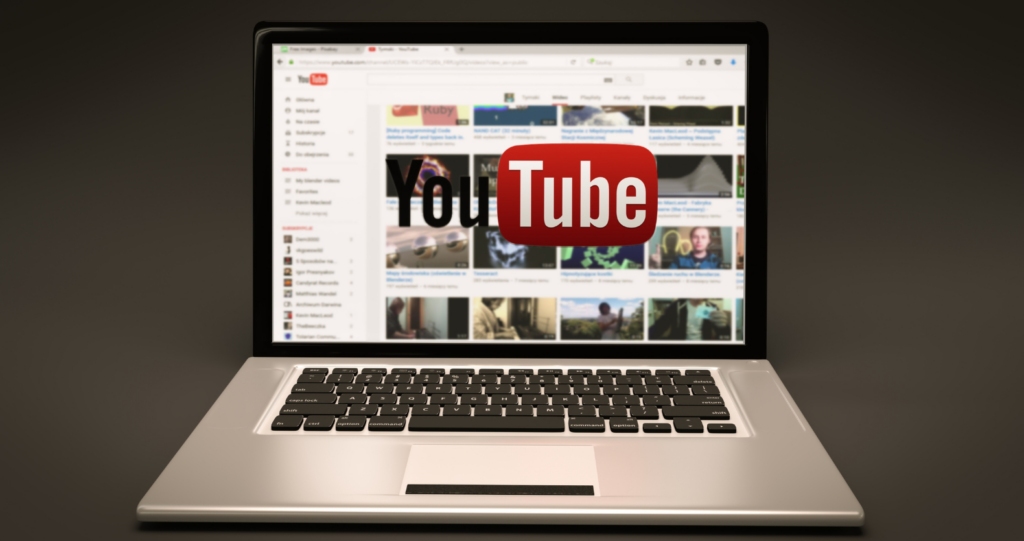 2: Experts Do it Too
Many top-rated you-tubers have their own team of video editing experts. Further, they also outsource videos every now and then. This helps them focus on bringing new and innovative content ideas to the table.
So it doesn't matter whether you are a beginner-level YouTuber or run a brand name; outsourcing YouTube videos can really help you streamline your content creation process.
3: Saves Time
Time is money; we all know this fact. So, content creators have to realize the importance of time for growing their personal brand on YouTube. Editing videos can harm your production cycle (in case you are starting out).
Hiring an expert video editor makes a lot of sense, even for an established brand. They don't mind paying an extra $50 or maybe $100 (per hour) for a YouTube video. That's because it saves them so much time. They can utilize this time in writing, planning, and even shooting another video.
4: It Can Save Some Cost Too
Initially, it may look like an additional cost to some content creators. However, once you outsource YouTube videos, you don't have to b buy expensive video editing tools, subscriptions, and other such premium add-ons.
Further, you also need high-tech editing Pcs and laptops for editing YouTube videos. Your chosen video editors will do all the editing work for you using their own editing hardware. So, paying some extra here can save you some cost here.
Cost of Availing a Monthly Video Editing Subscription Services
Apart from hiring an editor, you can also get in touch with a video editing company. Various video editing companies offer professional-level video editing services for YouTube videos.
So, you have to avail their services as a monthly subscription. The cost of their subscription varies on various factors. Usually, these companies charge anywhere from $650 to $1500 monthly. You can also request a discount if you are running an agency or running a brand channel on YouTube.
How Much Do YouTube Pay Editors?
Professional Youtubers don't really pay a good amount to video editors. Well, that's not their fault as there are a ton of editors out there willing to work at cheap rates. In addition, students, freelancers, and many other folks have started offering video editing services as a side hustle.
That's why YouTubers usually pay $30 to $50 per hour to beginner to mid-level video editors. But, as mentioned, professionals may charge as high as $150 per hour. So, the rates vary a lot depending on, your editing requirements, skill set, and the experience level of the editor.
In case you are starting out a new YouTube channel, it's not a bad idea to try a beginner–level editor. Later on, you can always hire experienced editors.
Wrap-Up
So, now you know, "how much does it cost to hire a YouTube editor?" Surely, there is a cost to pay here but it does come with a lot of benefits as well. For instance, it helps grow your channel and bring new ideas to the table. Also, you won't have to buy expensive editing machines and monthly subscriptions.
So, between $30-$100, you can find a professional video editor on an hourly basis. Hiring one would help you streamline your content creation process.
However, in case you aren't willing to hire one, consider taking a look at Rav.ai– It's a perfect Ai-based video editing solution for content creators who want to edit and upload YouTube videos on the go.
It automatically selects the right soundtracks, visuals, and transition effects for your YouTube videos. Try it out today!