Endeavor Miami
Endeavor in Miami was launched in September 2013, with the support of the Knight Foundation. It is the first U.S. affiliate of Endeavor, a global non-profit organization that has advised and helped scale more than 2,000 high-impact entrepreneurs in 40 growth markets around the world.
Participation of Ten Startups in the EndeavorLAB Cohort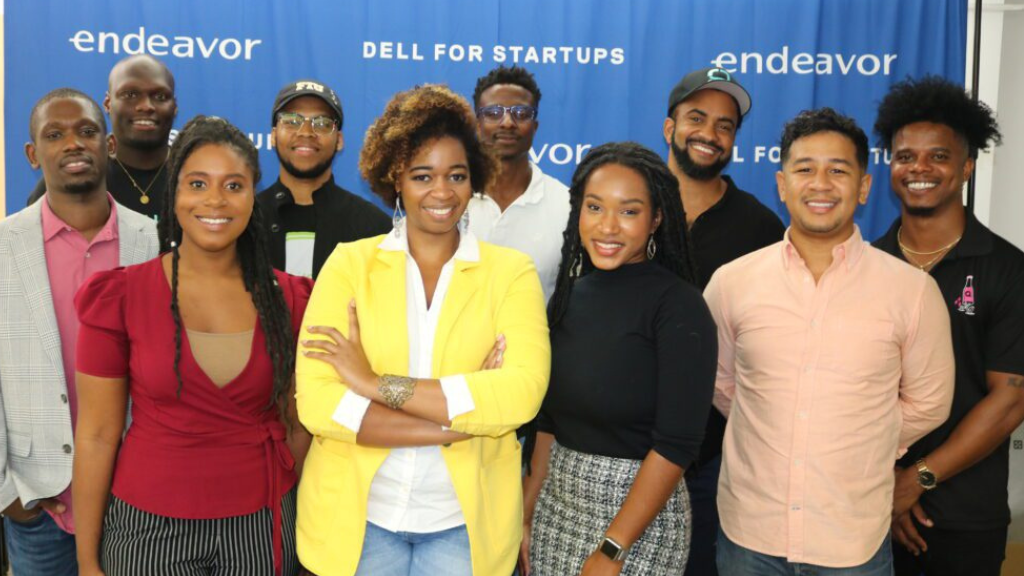 We are very proud to announce that RAV.AI is selected by Endeavor Miami as an emerging startup. The newest EndeavorLAB cohort, powered by Dell for Startups, is made up of 10 startups founded by minority entrepreneurs who are prepared to grow their enterprises and RAV.AI is one of them. "We chose to participate in Endeavor Miami to further extend our roots in Miami. The organization has a tremendous reputation for supporting early-stage organizations on a path to scale, " says Jonas Cleveland, CEO of Rav.ai.
"We are thrilled to work with this latest batch of entrepreneurs, and we are confident that our program will provide an incredible boost to their growth and development," said Claudia Duran, Managing Director of Endeavor's Miami office. "In the year following their engagement, more than 50% of the enterprises that have participated under EndeavorLAB have at least doubled their sales and achieved a productive round of finance."
Other startups participating in the cohort include Airyvl, Beach Box Safe, JRZY, Lien Library, Loan My Sole, Nailstry, QuikLiq, Show Agents, and Vero Learning.
10 Best Miami Video Production Companies in 2022
Endeavor Labs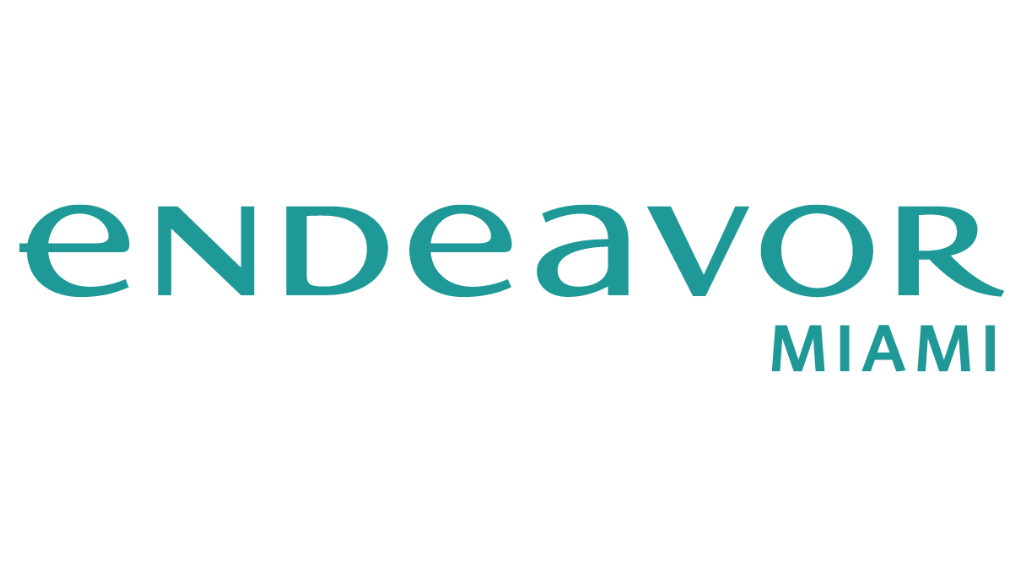 Endeavor Labs is a two-month, audience-specific, increased growth plan aimed to assist domestic early-stage firms in laying the groundwork for their business's post-revenue development. All founders chosen for this cohort will earn a scholarship for Startups to join the program.
Lucas Chaya del Pino, the expert network lead of Dell Technologies said, "We love our partnership with Endeavor Miami, it's great to be a part of Miami's entrepreneurial ecosystem momentum. I am particularly excited about this EndeavorLAB cohort, as it aligns with Dell's 2030 moonshot goals, and it reflects our vast commitment to diversity and inclusion in everything we do. I look forward to engaging with this high-impact cohort of founders and supporting them with Dell for Startups' resources for entrepreneurs,"
Since its establishment in 2019, Endeavor Miami's Programs have helped 98 firms generate more than $118 million in yearly sales, hire 1,273 people, and fund $166 million. Furthermore, the Programs have an NPS of 97%, routinely provide above 60 hours of customized material to each startup (depending on the program), and utilize the experience of 30+ Endeavor network participants for the sake of collaborating founders.