Use the first AI-based dance video maker to complement your unique moves. RAV.ai unites your rhythm, passion, and creativity to create mesmerizing videos that showcase your artistic expression!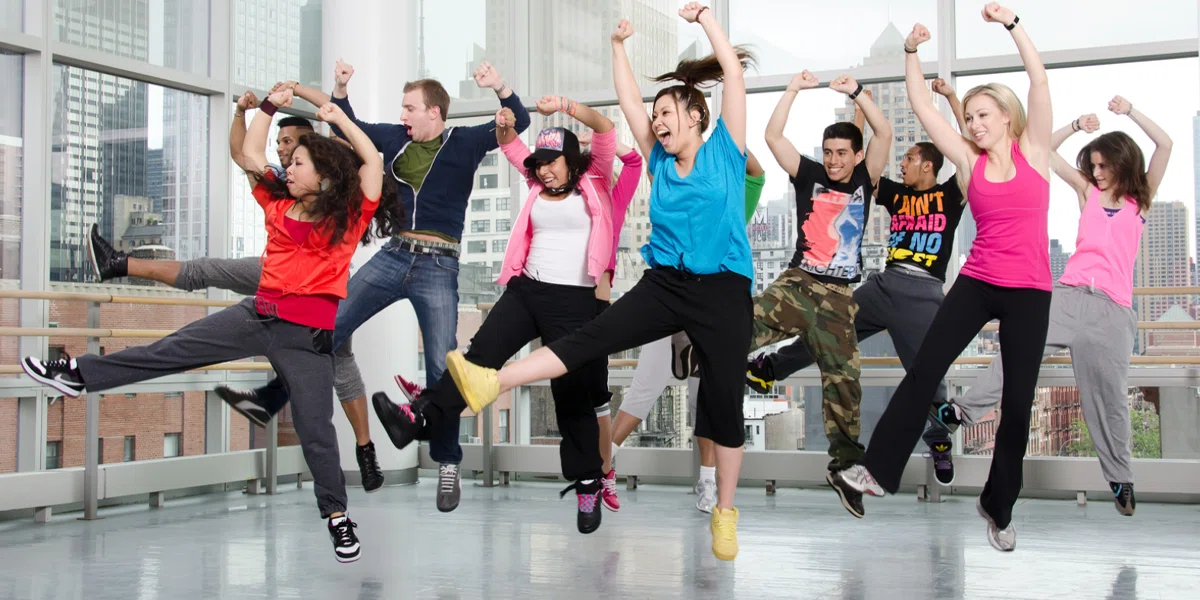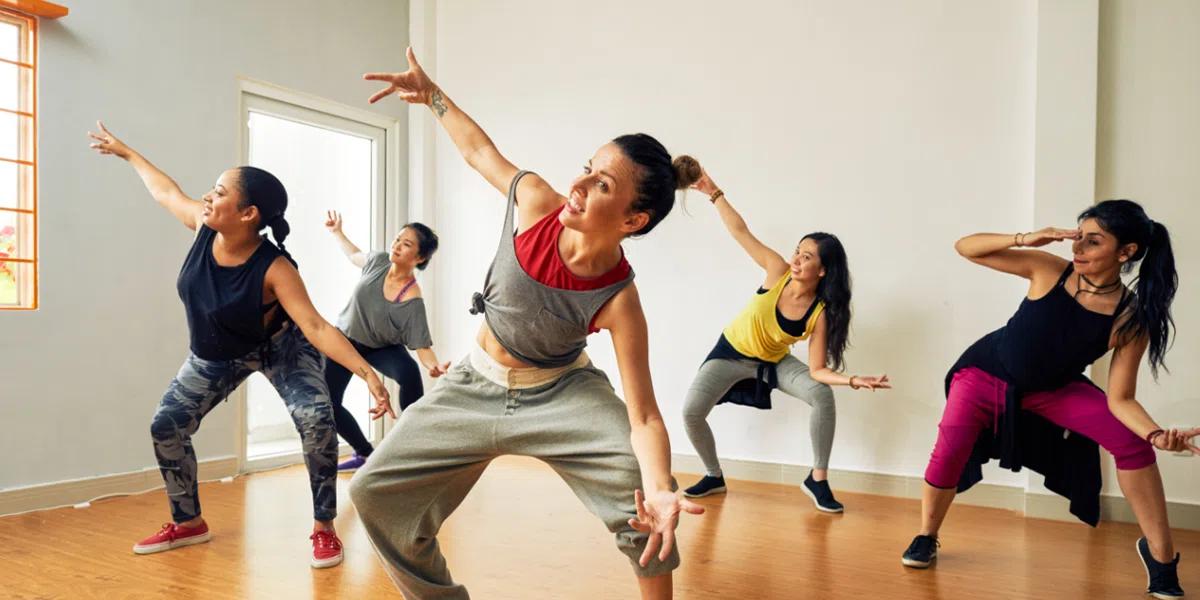 How to Edit Dance Videos Online with Rav.ai
Upload your raw dance footage
Select the video file or record screen
Add inspirational link and select platform
Choose a video category and add notes
Customize and download your dance video
Why Use Rav.ai Dance Video Maker Online?
If you are looking for apps for making dance videos with music, Rav.ai is the perfect choice. It is:
World's

first AI dance video maker

Best

funny face dance

video maker

Animation

dance video maker

Happy Birthday dance

video maker

Online picture dance maker