Have you ever made a zoom recording and wanted to share it on YouTube? It's not as difficult as you might think. You can have your video ready for the world to see with just a few steps. This blog post will show you how to convert zoom recording to YouTube in just a few easy steps. 
So, whether you're a beginner or an experienced user, follow along and learn how to do this quickly and easily. You won't regret it!
What is Zoom, and how it works
Zoom is a video conferencing app that allows users to connect with each other anywhere. The app can be used on computers, smartphones, and tablets, and it's a great way to stay in touch with friends and family members who live far away. 
Zoom is also popular among businesses and schools, as it's a great way to hold meetings and classes remotely. Using Zoom is easy: simply download the app and create an account. Once you've done that, you can start or join a meeting by entering a Meeting ID.
You can also invite others to join your meeting by sending them a link. When you're in a Zoom meeting, you can see everyone else participating on your screen, and you can use the various tools to chat, share your screen, and more. 
Zoom is a powerful and convenient tool that helps people stay connected, no matter where they are in the world.
Also, See: How to Record a Podcast on Zoom in 2022?
How to record a meeting on Zoom?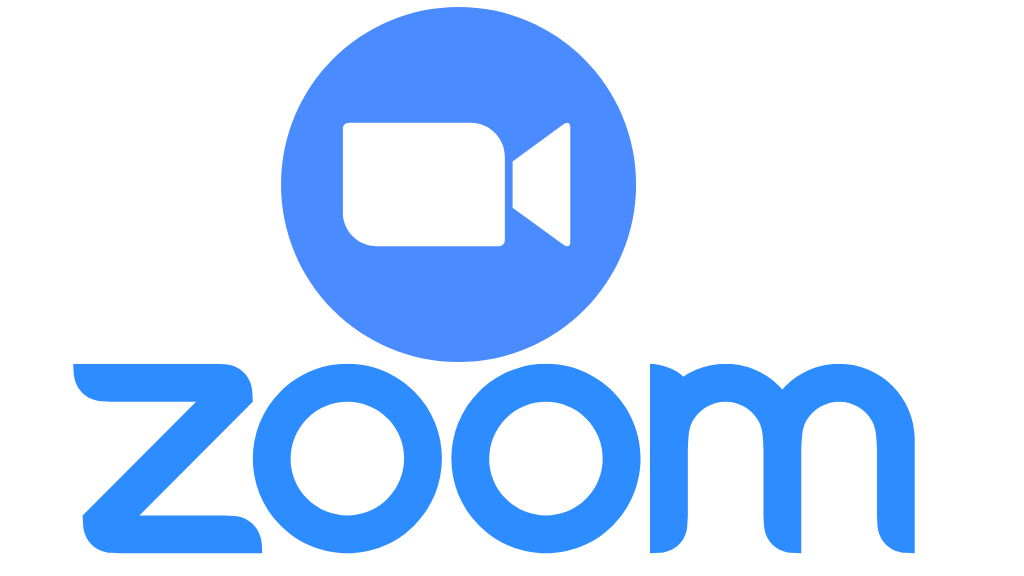 Zoom offers a variety of ways to record your meetings, including the option to save the recording to your computer or cloud storage or stream it live to YouTube. To start recording, open the Zoom app and sign in. 
Then click on the "Record" button at the bottom of the window. You can also start recording by selecting "Record Meeting" from the window's drop-down menu in the upper-right corner. Once you've started recording, you'll see a red dot in the screen's bottom-left corner. 
To stop recording, click on the "Stop Recording" button that appears in the same spot. Your recordings will be saved in MP4 format, and you can choose where to save them when prompted. 
You can also access your recordings by clicking on "My Recordings" in the left sidebar. You can watch, share, or delete your recordings as needed.
Steps on how to convert zoom recording to youtube
Making a recording of a zoom meeting and then wanting to share it with others can seem daunting. However, there are several simple steps that you can take to make the conversion. 
This blog post will outline those steps for you. We will also provide tips on making the best quality recording possible. So, keep reading, whether you are new to Zoom or just want to learn how to share your recordings more effectively!
1. Record your Zoom meeting
Recording your Zoom meeting can be a useful way to capture important discussion points or review the details of a presentation. To record your Zoom meeting, simply click the "Record" button at the bottom of the screen.
Once you have activated the recording feature, it will remain active for the duration of the meeting. The recording will automatically be saved to your computer at the end of the meeting. You can access the recording by clicking on the "History" tab, then selecting "Cloud Recordings." 
Recordings are stored in the cloud for 30 days and can be downloaded anytime. After 30 days, recordings are permanently deleted. If you need to keep a recording longer than 30 days, you can export it to an external storage device.
2. Navigate to YouTube
YouTube is a great resource for people who want to learn more about a subject or be entertained. Once you're on the site, you can use the search bar to find videos on any interesting topic. 
You can also browse videos by categories like "Music," "Sports," or "Gaming." If you're unsure what you want to watch, you can also check out the "Trending" page to see what videos are popular. 
Whether you want to be entertained or educated, YouTube has something for everyone. To get to YouTube, simply go to your web browser and type in https://www.youtube.com/.
3. Sign in Using your Gmail account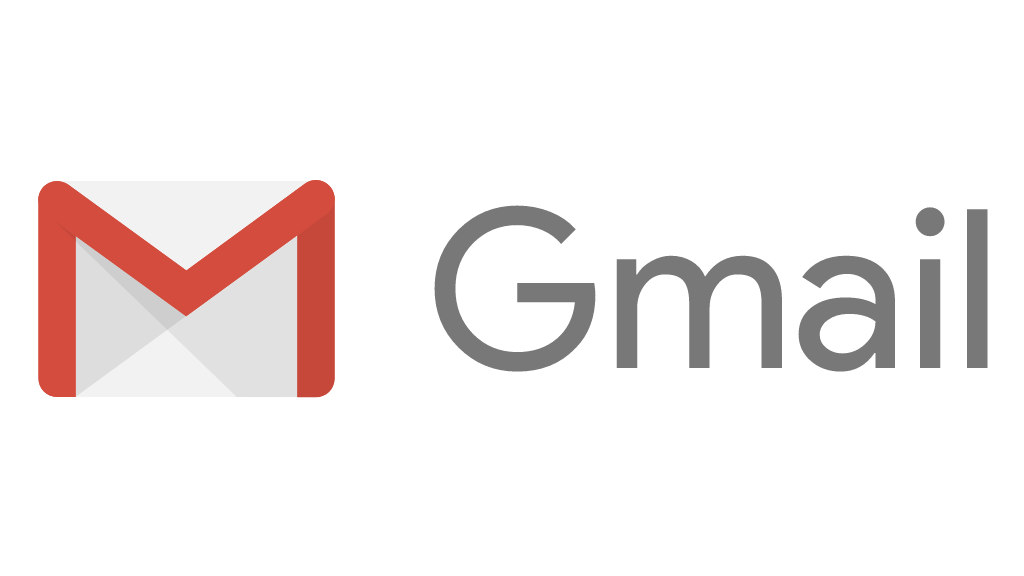 Most people are familiar with Gmail, the popular email service from Google. Many people don't know that you can use your Gmail account to sign in and use YouTube. This can be a convenient way to access your favorite videos if you already have a Gmail account. 
Here's how to do it: first, go to YouTube and click on the "sign in" button in the top right corner. Then, select the "sign in with Google" option. Finally, enter your Gmail address and password to log in.
That's all there is to it! Now you can start uploading zoom meeting videos without having to create a new account.
4. Upload your Zoom Meeting
YouTube is a popular video-sharing website that allows users to upload, view, and share videos. With millions of videos available, YouTube has something for everyone. And, with a few simple steps, you can upload your own videos to share with the world.
To upload a video to YouTube, first sign in to your account. Then, click on the camera button in the upper right corner of the screen. This will take you to the upload page, where you can select a video file from your computer.
Once the video is uploaded, you can add a title, description, and tags. You can also choose to make your video private or public. And that's it! Your video is now available for others to watch and enjoy.
5. Select or 'drag and drop your video
YouTube provides a convenient way to upload and share videos with the world. You can upload your video by selecting the "Select files to upload" option or by dragging and dropping the video file into the browser.
Once your video is uploaded, you can share it with your friends and family by copying the URL and sending it to them. You can also embed your video on your website or blog.
To do this, click on the "Embed" button under the video and then copy and paste the code into your website. YouTube makes it easy to share your videos with the world.
6. Modify the Basic Info for your Video
When you first upload a video to YouTube, you can edit the title, description, and tags. This is your opportunity to give your video a detailed title that accurately describes the content and add any relevant keywords in the description and tags sections. 
You can also choose how you want to share your video with the world. You can choose the' Private' setting if you want to keep your video private. 
If you're okay with anyone being able to view your video but don't want it to appear in any search results, you can select 'Unlisted.' 
Or, if you're proud of your video and want everyone to see it, choose 'Public'. Once you've decided how to share your video, click 'Publish,' and your changes will be saved.
7. Edit videos more attractively
Videos are a great way to communicate information and express ideas. However, they can sometimes be difficult to edit, especially if they contain a lot of background noise or unwanted sound effects.  Fortunately, some tools and services can help make your videos more attractive and professional.
Tips for better video quality when converting to Youtube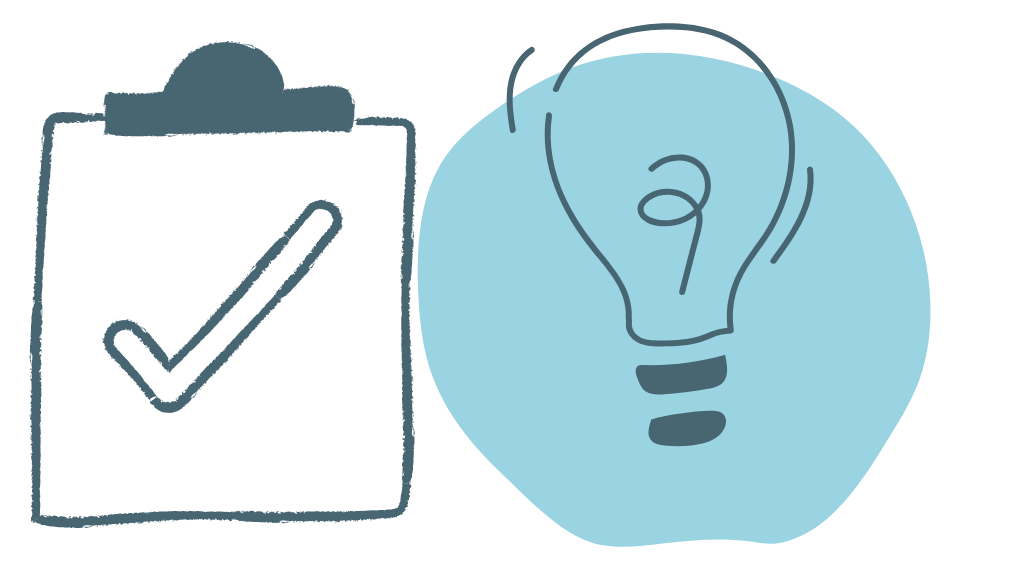 When you convert a video to YouTube, three important factors will affect the quality of your video: frame size, bitrate, and codec. 
The frame size should be 640×360 or 1920×1080 for high definition. The bitrate should be at least 2Mbps for standard definition or 4Mbps for high definition. 
Lastly, the codec should be h.264. By keeping these factors in mind, you can ensure that your video will be of the best quality when converting it to YouTube.
Things you should avoid while recording a meeting on Zoom
When you're recording a meeting on Zoom, there are a few things you'll want to avoid doing.
First, make sure that you're not recording in a public space where people might be able to overhear the conversation.
Second, avoid recording if there are sensitive or confidential topics being discussed.
Finally, be sure to turn off the recording when the meeting is over so that the recording doesn't accidentally continue.
By following these simple tips, you can ensure that your recordings are professional and respectful of everyone's privacy.
Benefits of using zoom for recording videos
Zoom is a video conferencing app that can be used for recording videos. It offers several benefits over other video recording methods, such as recording in HD and adding captions. 
Zoom also allows you to record your voice separately from the video, which can be useful if you want to add narration later. 
Additionally, Zoom allows you to save your recordings locally or in the cloud, making them easy to access later. 
And if you need to share your recordings with others, Zoom makes it simple to do so via email or social media. Overall, Zoom provides an efficient and convenient way to record videos.