Utilize the free news intro maker online to captivate your audience. RAV.ai brings the excitement and professionalism of a news broadcast right to your fingertips, thanks to its advanced AI technology!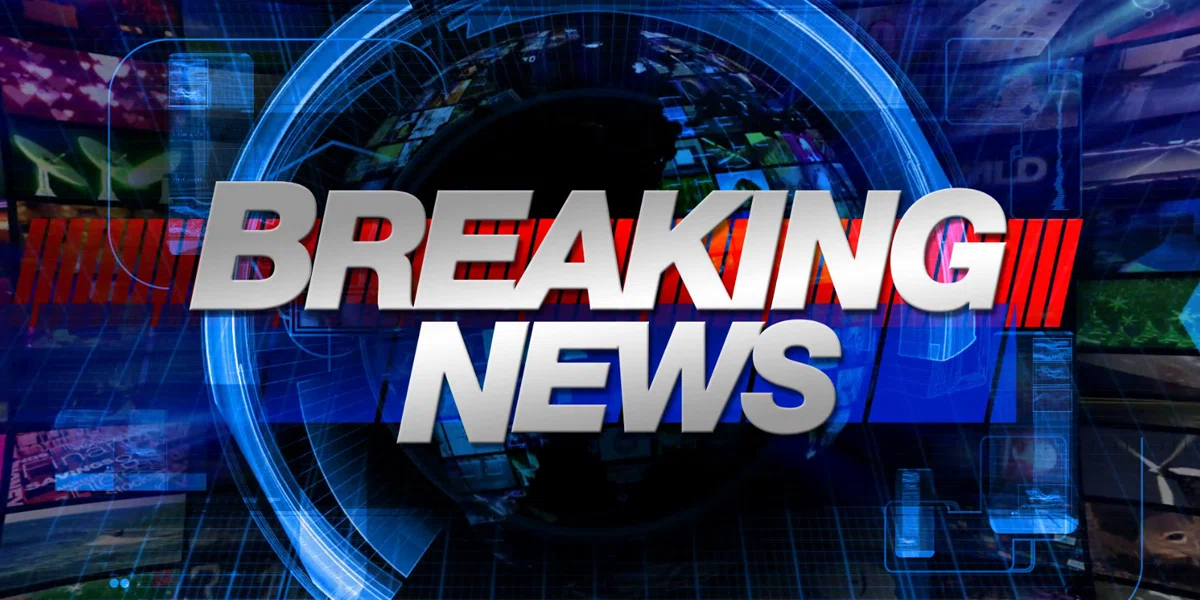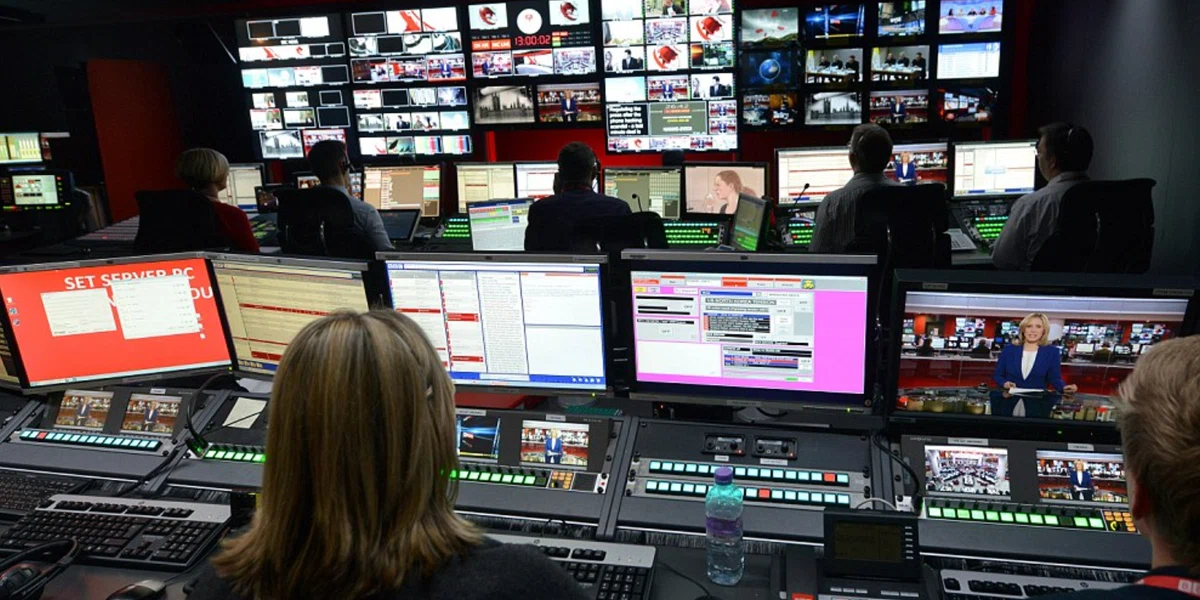 How RAV.ai's 3D News Intro Maker Works?
Upload your own footage (click Upload Media)
Select the file or record your screen
Add inspirational Link and select platform
Choose the news category and add notes
Submit for editing to free news intro maker online
Be ready for the news intro download
Why Use Rav.ai – Best Breaking News Intro Maker?
As the first AI news intro maker, RAV.ai allows you to create and download intros. The tool stands out from other apps and sites because it's:
A

free

news intro maker online

 

A

3D news intro

maker

Customizable

news intro videos provider

News intro template

free download

Free news intro maker

without watermark