Creative Thank You Video Maker
Say "Thank You" in a meaningful and memorable way with creative thank you videos. With Rav.ai's thank you video animation, you can express your gratitude in a creative and more personalized manner!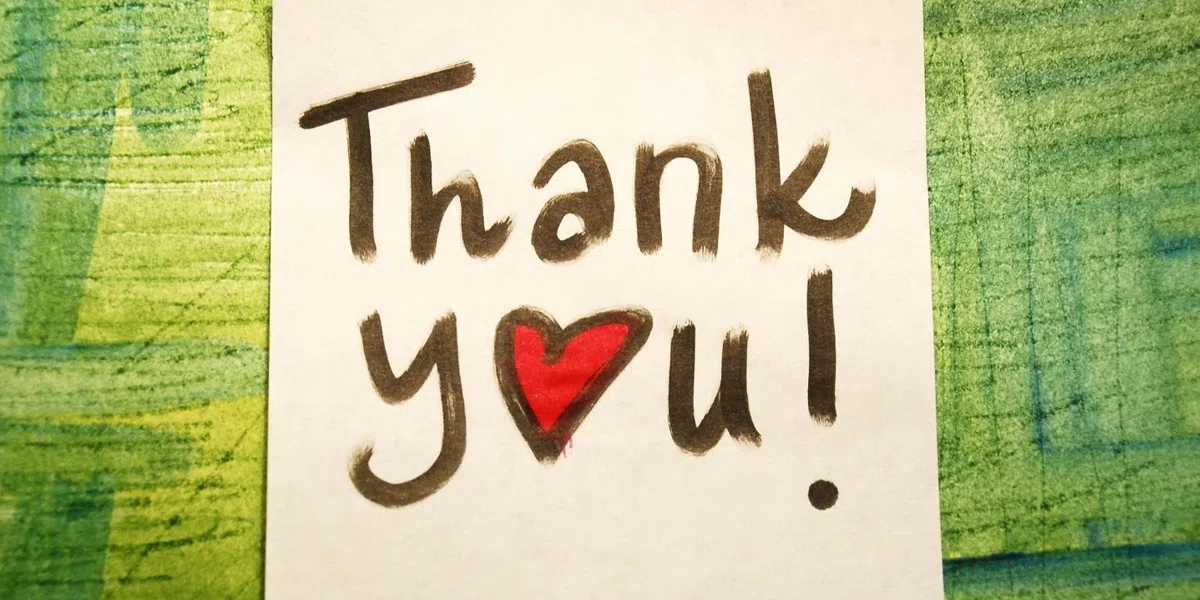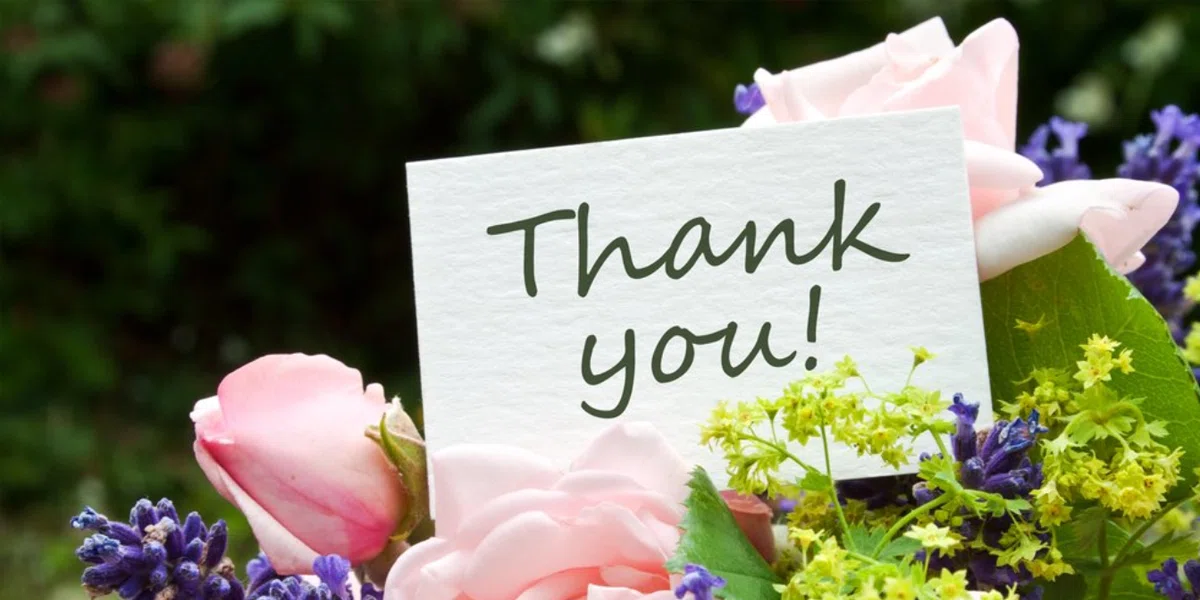 How to Make Creative Thank You Videos with Rav.ai
Upload your raw footage or photos
Select files, choose templates, or record the screen
Choose your video category and add notes
Download your thank you video template
Why Choose Rav.ai's Thank You Video Maker?
RAV.ai help you produce heartfelt videos that convey your appreciation for those who have made a positive impact on your life. Whether it's for friends, family, colleagues, or customers, our Thank You Video Maker enables you to express your gratitude in a way that truly resonates with your emotions and personality.
Rav.ai creates an emotional connection while providing you with thousands of templates. The best part is that these thank-you video templates are free to download.