Are you looking for a quality video production company? If so, you're in luck. Vidpros is a highly reputable and professional organization that produces stunning videos for businesses and organizations of all sizes.
However, before you commit to using their services, it's important to familiarize yourself with their pricing structure and what you can expect from them. In this blog post, we'll provide an overview of Vidpros reviews and alternatives that may be a better fit for your needs.
VidPros Reviews And Alternatives
About VidPros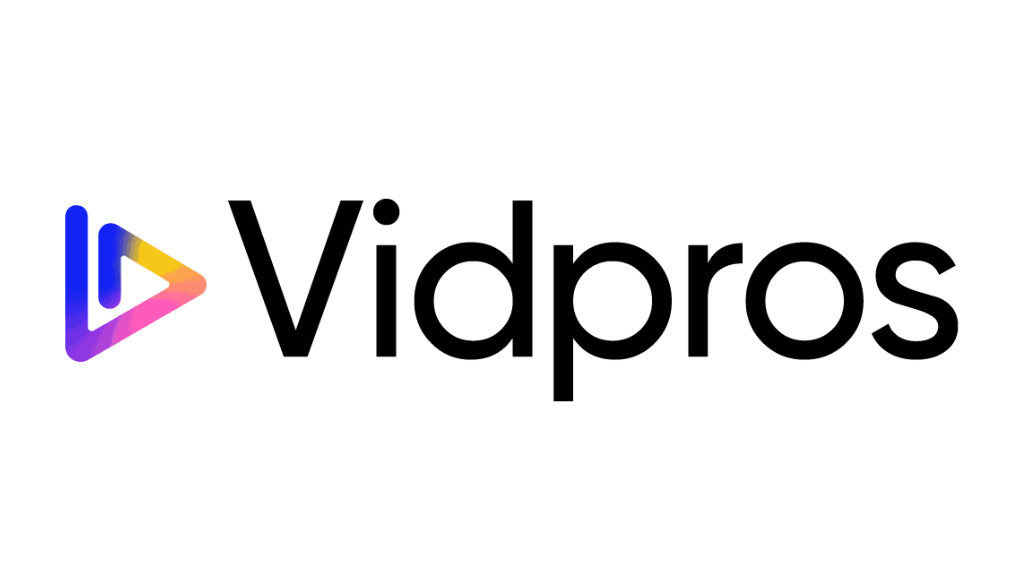 VidPros is a video editing company established in the United States. They can handle one-time video editing projects as well as monthly subscriptions with no limits. They're one of the industry's newest video editing companies, having launched in May of 2020.
What is VidPros' Process?
According to the founder Michael Holmes in a welcome video, VidPros has an "easy 3-step process.
Send your project in – You'll be granted a login to your dashboard after you sign up. You can use this page to submit jobs, check the status of your jobs, and make account adjustments. Your films will be edited by them —
The finished video will be in your portal in 1-2 days. Request any necessary alterations —
Once you've received the completed video, all you have to do now is watch it and request any necessary changes.
10 Reasons Not to Hire a Social Media Coach
Services
VidPros' fundamental service is to take your unprocessed video and return it to you in a polished, ready-to-publish format that meets your needs. Their expert video editors employ Adobe Premiere Pro and After Effects to do this. Some of their most common requests, to give you an idea of what they do:
Gaming videos vlogs
Product evaluations
Promotes video interviews above PowerPoint presentations
There are a few restrictions on what they can and cannot do, including:
Voiceovers
Animated cartoons
Video editing for weddings
Review of Vidpros
Michael Holmes is the company's president. Michael previously worked for Video Husky, another subscription-based video editing company, before founding VidPros. Michael is based in Georgia's capital, Tbilisi. VidPros has a few more team members in the United States, but all of its video editors are located abroad. Content creators, businesses, and agencies are said to be their typical clientele.
That includes just about everybody who needs video editing services, which is their specialty. Outsourcing to VidPros instead of hiring an in-house video editor will save you money if you're currently dealing with video, whether for yourself or for clients. For many business owners, the added freedom of picking how many jobs you submit per month and being able to pay for one project at a time makes it cost-effective.
Plans and Costs
Currently, VidPros offers three pricing options:
Single Video — For a flat cost of $125 per video, they will accept one-time jobs.
Infinite Video Editing — For $595 each month, you can submit an unlimited number of videos.
Enterprise — They're willing to work out a special fee for you if you want to work with a full-time editor or create a unique plan.
Digital Marketing for Life Coaches – A Step-by-Step Guide
Price for Vidpros
With the "unlimited" videos every month, the limitation is that you can only work on one project at a time. With a turnaround time of 1-2 days, their Unlimited Video Editing service can produce anything from 15 to 30 videos per month. They do not provide a free trial because their editors need time to get to know each client. However, all of their programs come with a 14-day money-back guarantee, so you may test them out with confidence.
Alternatives to VidPros
If you're looking for an affordable, professional-grade video editing solution, VidPros might be the app for you. But it's not the only game in town! In this post, we'll explore a few alternatives to VidPros that might be a better fit for your needs. Stay tuned!
7 Best 1080p Video Editing Software Review You Should Know About in 2022
Prezi
Rating of 4.2 out of 5 stars.
Creating deeper engagement and meaning through impactful visuals and movement, Prezi is a suite of content design, presentation, and video tools that make anyone a more effective communicator.
Rav.ai
4.8 out of 5
Purchasing software has just been a whole lot easier. And it's less expensive.
Ai-based video editing services and AI coach that helps customers develop and manage their digital networks.
Provides unlimited revisions
Provide Special Offers.
Easily find selected – and reliable – software.
User friendly interface
Easy drag and drop option
Camtasia
4.6 out of 5
Camtasia is more than just a screen recorder; it also includes the tools you'll need to truly personalize and edit your films.
Video Editing is a category that VidPros shares.
Try it for free
4.4 out of 5 stars
With only a few clicks, you can create amazing 3D titles. Simple controls let you tweak the appearance, lighting, animation, and more to create studio-quality titles.
Video Editing is a category that VidPros shares.
How To Automate Engagement On Social Media
iMovie
4.3 out of 5
iMovie for Mac gives you new ways to watch your footage.
Create Hollywood-style teasers and beautiful movies in astonishing 4K resolution by quickly browsing your clips and instantly sharing your best moments.
Vidpros has the following categories in common: Video Editing
Descript
Descript is an audio word processing application that allows editors and producers to work with audio files as a writer works on the lyrics.
Video Editing is a category that VidPros shares.
Renderforest
4.7 out of 5
Render forest is an online video production platform that allows individuals and businesses to create broadcast-quality videos for private or business use.
Categories in common with VidPros: Video Editing
Adobe Creative Cloud Express
4.5 out of 5
Creative Cloud Express (previously Adobe Spark) allows anyone to create unique content fast and effortlessly using hundreds of gorgeous templates for social media and other platforms.
Video Editing #9 is a category that VidPros has in common.
Filmora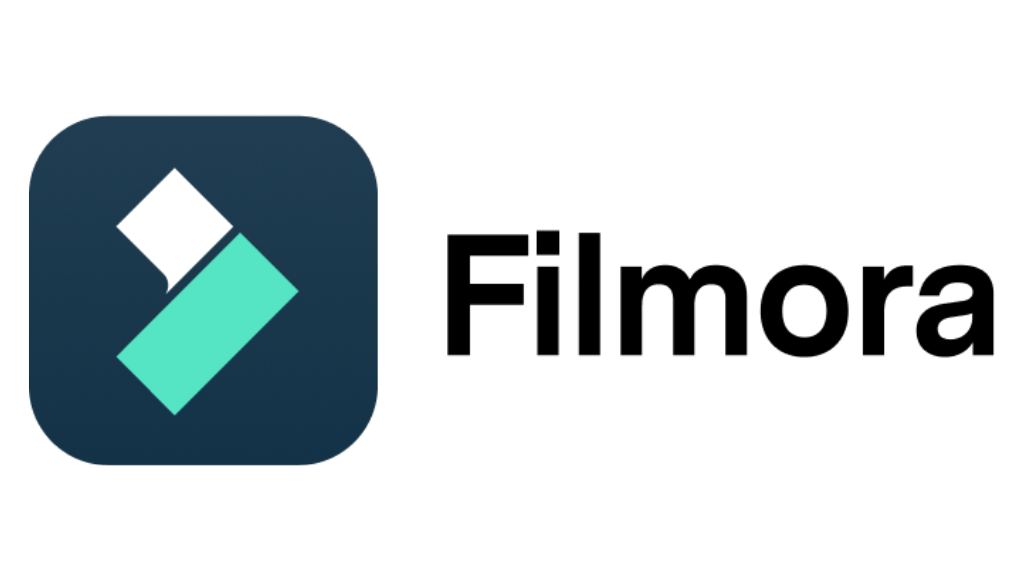 4.4 out of 5 stars.
Filmora is a video editor that allows you to express your creativity and create stunning results.
Video Editing #10 is a category that VidPros has in common.
3 Best Video Editing Software With Low System Requirements Review in 2022
Animaker
4.6 out of 5 stars for Animaker
Animaker is a free online animation movie maker that allows anyone to create professional-looking presentations.
VidPros share the following categories: Editing of video